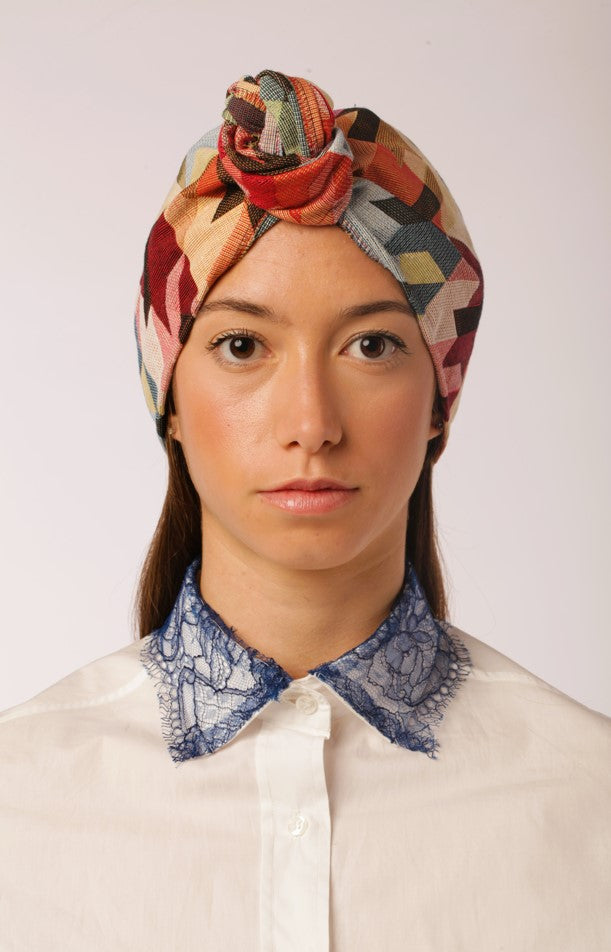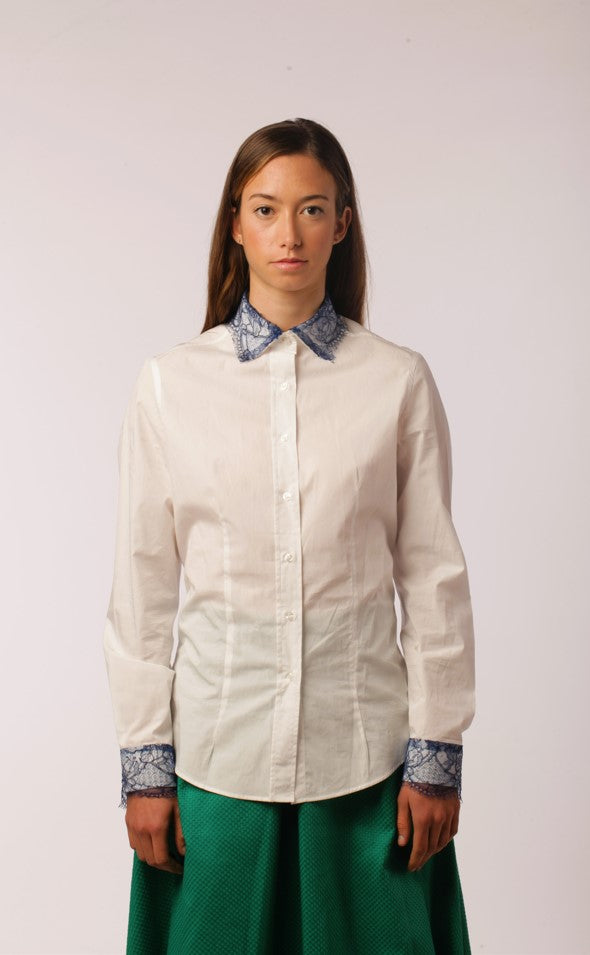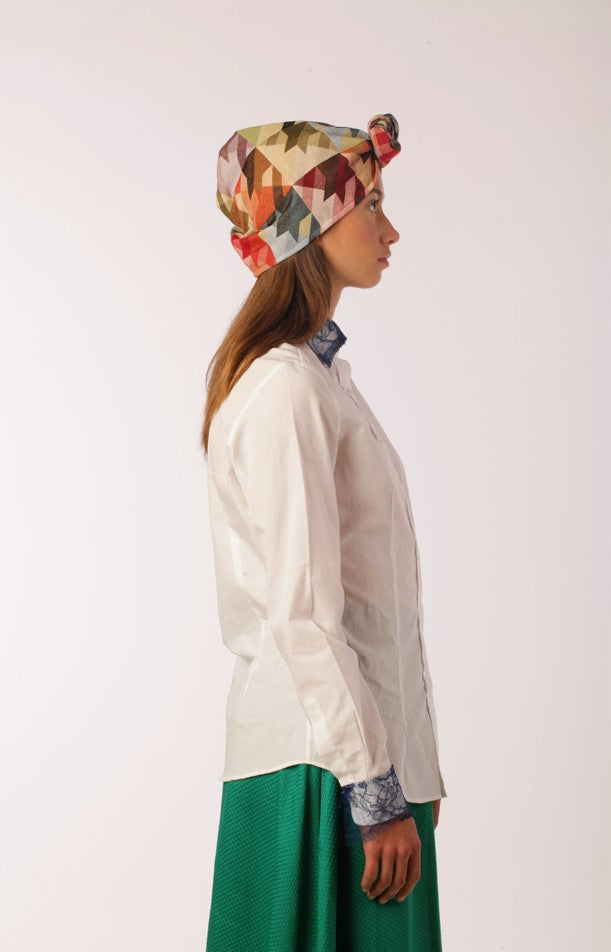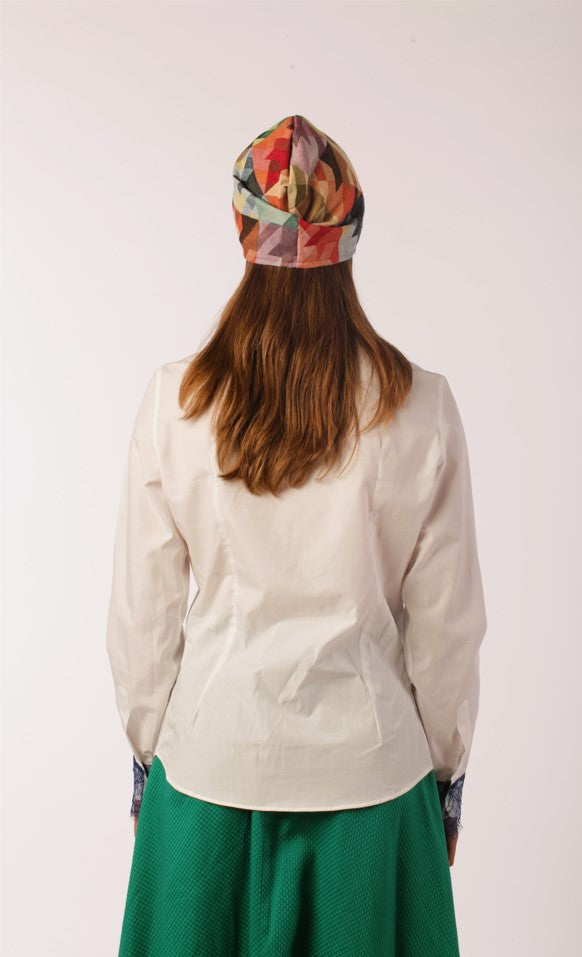 White Cotton Regular Fit Shirt with Lace Detail
Camicia bianca classica con dettaglio pizzo blu.

Interamente realizzato a Firenze.
Disponibile su ordinazione dalla tg 38 alla tg 50 in 1 settimana dalla conferma dell'ordine.  Il costo della spedizione viene calcolato in base a peso, misura e destinazione del capo.

Taglia modella Ita 42 - Eu 38 -  Size Chart – ANNAGIULIA FIRENZE
SPEDIZIONI E RESI
SHIPPINGS AND RETURNS – ANNAGIULIA FIRENZE
White cotton regular fit shirt with blue lace detail.
Entirely handmade in Florence.

Model size Ita 42 - Eu 38 - Size Chart – ANNAGIULIA FIRENZE

Available in made to order from Italian size 38 to 50 in 1 week from order confirmation.
The shipping cost depends on weight, dimensions and country of delivery.
Vendor: ANNAGIULIA FIRENZE
White Cotton Regular Fit Shirt with Lace Detail